André Heughebaert's resume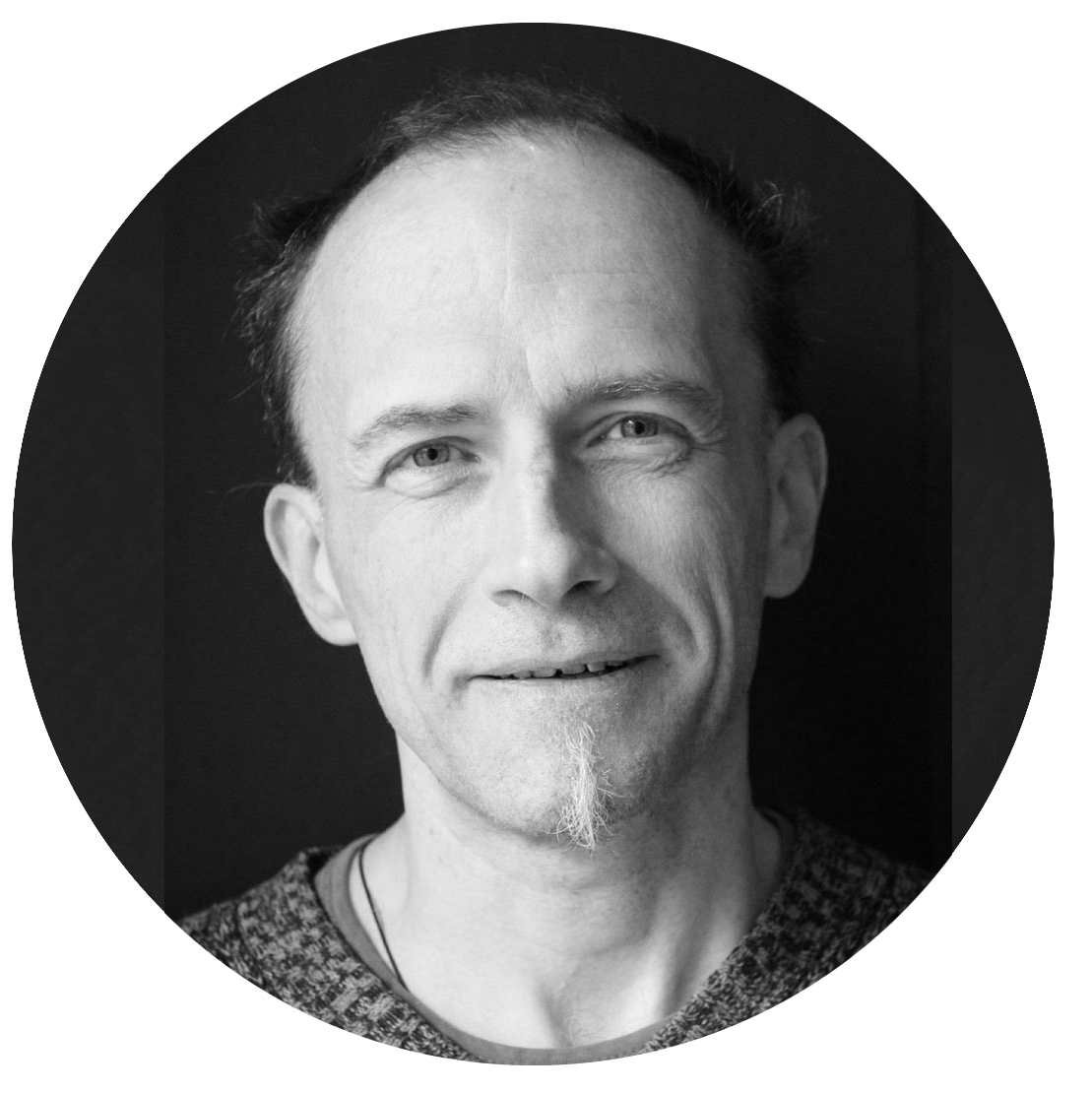 Hi there!
With 35+ years experience in Software Development (mostly Database, OpenData, GIS and web apps), I 've seen a wide variety of technologies, programming languages and paradigm changes.
My current job is IT Software Engineer at Belgian Biodiversity Platform and Belgian GBIF Node manager.
Before that, I've been working in Banking systems(CIG-Intersys), Digital TV(Sony Electronics) and e-Learning platform(Université Libre de Bruxelles).
Last but certainly not least, I'm the proud father of four children and very recently grandfather.
André Heughebaert
---
Educational background
Civil Engineer in Electro-mechanics & Computer Sciences at the Polytechnic School of ULB, ULB 1983
Master in Environmental Management at IGEAT, ULB 2006
Current job
Platform projects
GBIF Capacity Enhancement projects
Personal (and other funny) projects
Earlier Projects
eLearning Authoring System at ULB, acquired by Control Data as Micro Authoring System, 1980
OPTIMUS at CIG, middleware on Stratus VOS (UNIX dialect), 1986
DIDO, Candidates evaluation platform at CSC, for the Belgian Recruitment Service, 1992
WalkEngine, Code Generator at Sony Europe, 1996 see github
Linux based, DVB compliant video streamer at Sony Europe, 2002
Languages
Mother tongue: French
Fluent: English
Basic: Dutch, Spanish
---
My profiles
Daily tools
---
How to contact me?